Since the very first release of Filtru, the app has helped tens of thousands of people to improve their coffee consumptions, by helping brew coffee ethically, and with focus on consistently good results. I'm really grateful for all of you who have downloaded the app and use it every day.
Today I'd like to announce the next step in Filtru's efforts to make specialty coffee more accessible. This time, turning the attention to coffee roasters, Filtru aims to become a destination for coffee roasters and and allow them to showcase their coffee products directly in front of the consumers.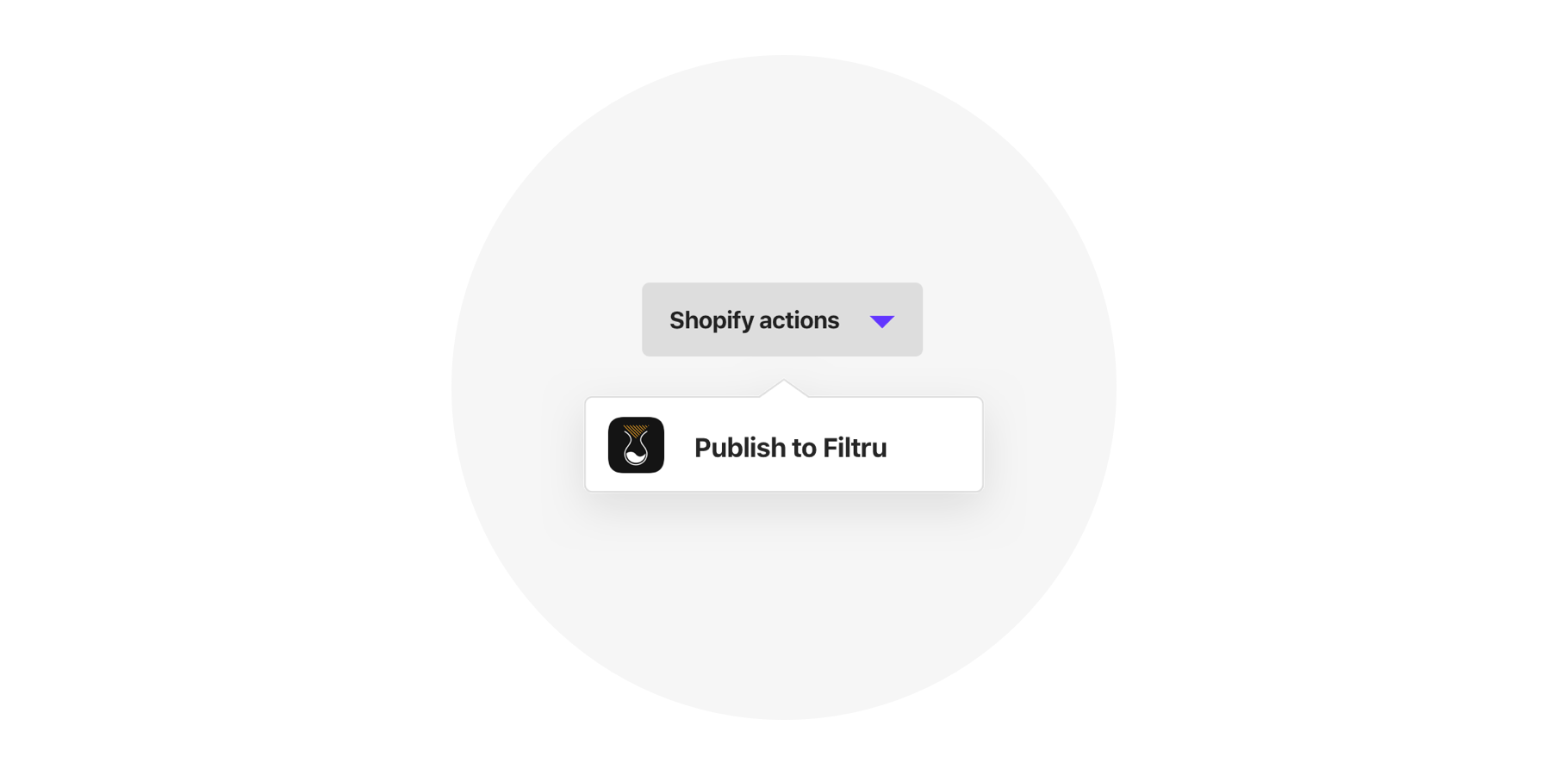 Introducing Filtru's Shopify app, a seamless integration between your storefront and the biggest coffee community. Effortlessly manage your product offering, provide brew recipes to go with it, and accept orders right from within your back office.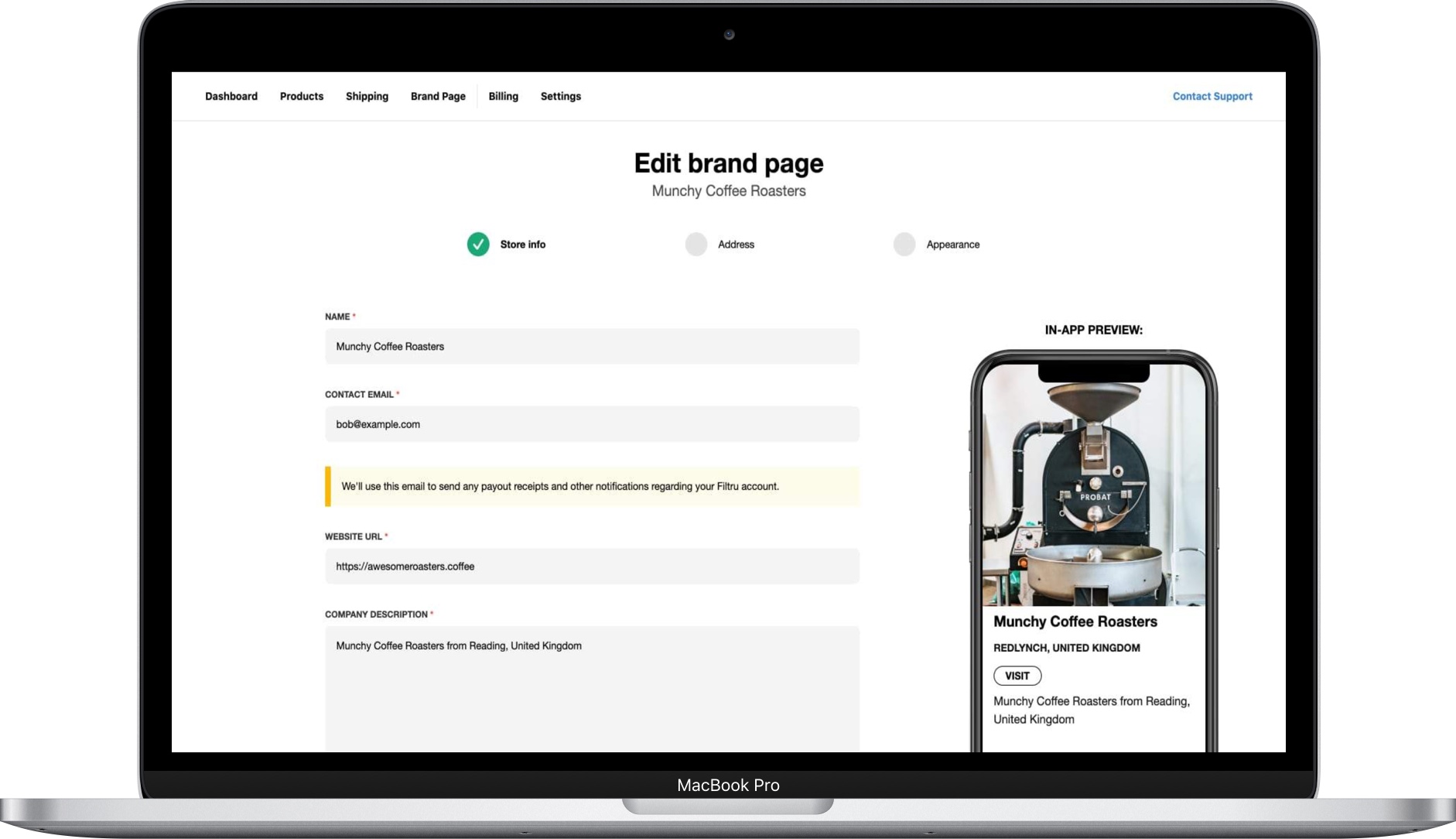 If you'd like to give it a try, head over to business.fitru.coffee and install it on your Shopify storefront today.
- Bobby Bobak
Creator of Filtru