Today is an exciting day. After over 2 years of being an Apple iOS exclusive app, Filtru has finally arrived to Android phones. You can download it from the Play Store.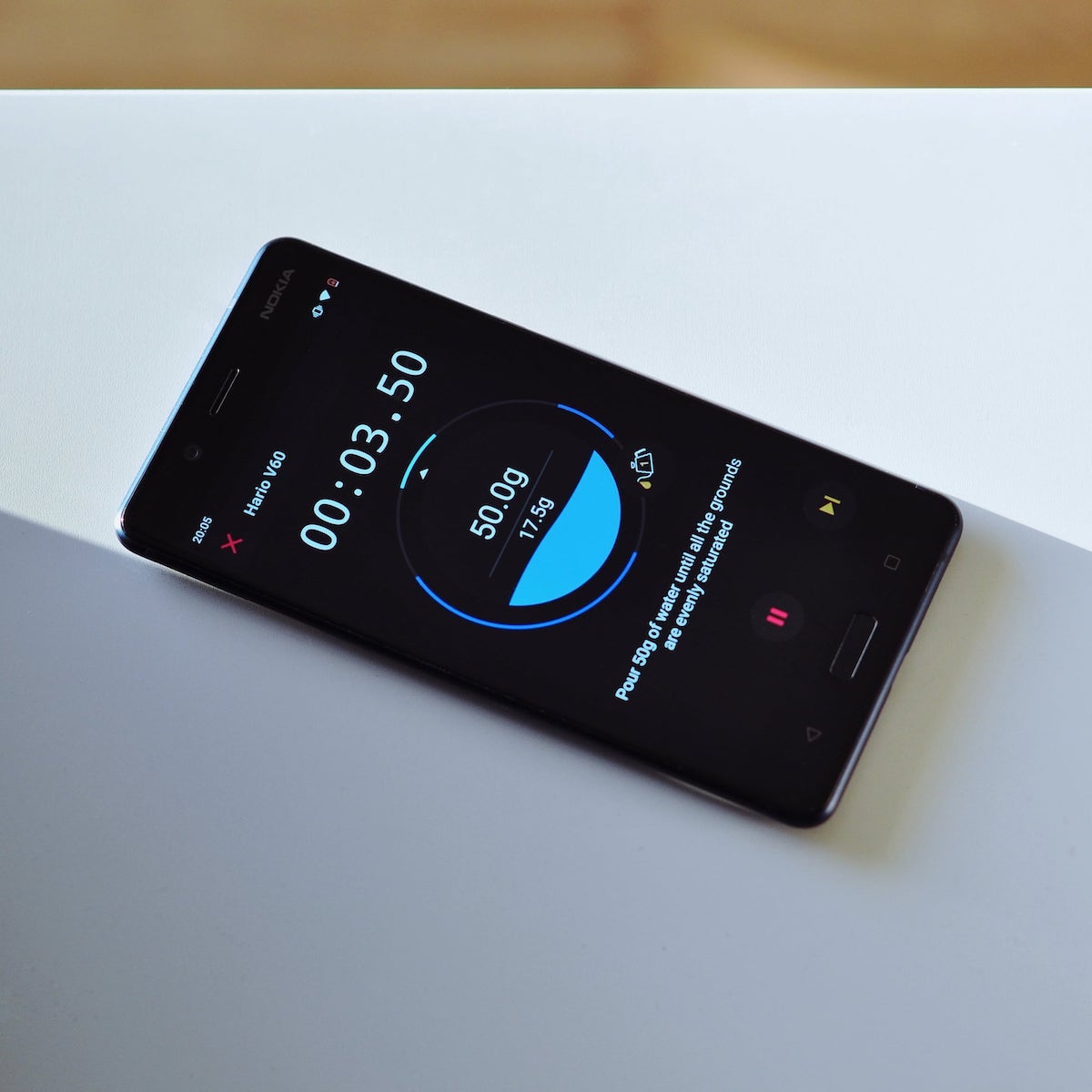 Being an indie app developer, I have built Filtru in my spare time, and with the help of the amazing coffee community it transformed to be much more than just a coffee timer. Now, I would like to bring my coffee knowledge, useful features and the beautiful design to the coffee aficionados that own an Android phone.
This release is first of many, and it focuses on the basics that any home barista needs:
Accurate timer, with step-by-step instructions
Ability to set a custom coffee and water ratio
Target weight of water that needs to be poured in given intervals
Curated feed of brew recipes featured by coffee roasters
I hope this app will come useful in your morning ritual of brewing a pour-over coffee. If you happen to find any bugs or issues, feel free to message me using the Settings link and I will ensure to address it as soon as it is possible.
Additionally, if you enjoy using Filtru, please rate the app on the App Store of Play Store, so that more people can enjoy a better coffee at home.
- Bobby Bobak
Creator of Filtru