I'm so excited to finally be able to reveal Filtru 3 to all of you! Inspired and designed with the help of baristas and coffee professionals this app is rebuilt from the ground up. Packed with many useful features it will most definitely impact everyone's way of making coffee.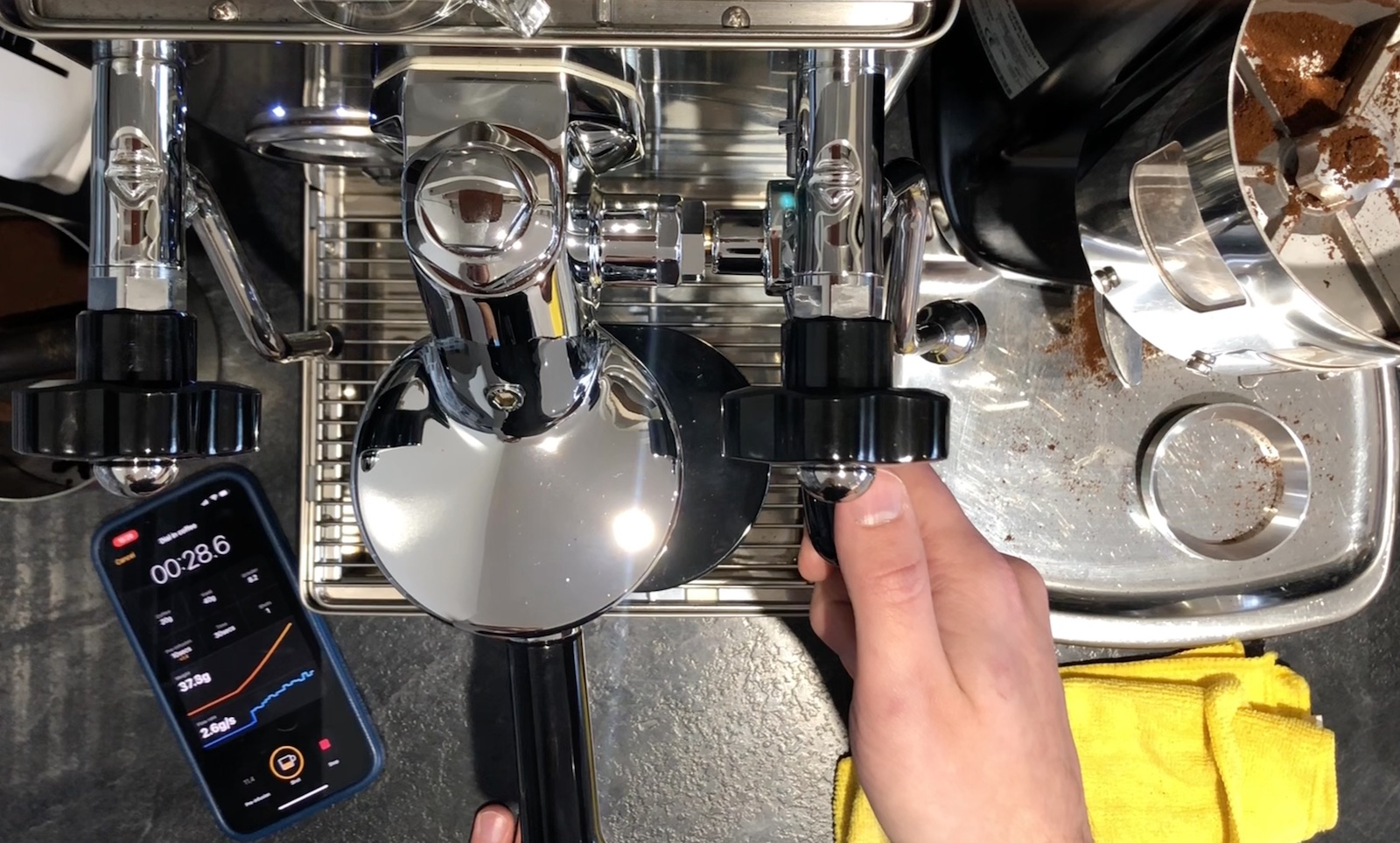 A touch of Espresso
This has been one of the most requested features, and I wanted to do it right. Brewing Espresso is a very involved process and I wanted Filtru to be the most helpful tool when learning or improving your skills.
With Filtru you'll be able to do your daily dial-in of the grind settings. The app will keep track of each of your shots and suggest which variables to improve based on the taste profile.
Additionally, with a help of a Bluetooth scale you can keep recording your shots throughout the day, rate, review them or calculate the extraction based on the yields you get.
This whole section of the app has been designed and tested with baristas and coffee roasters, which I'm really thankful for!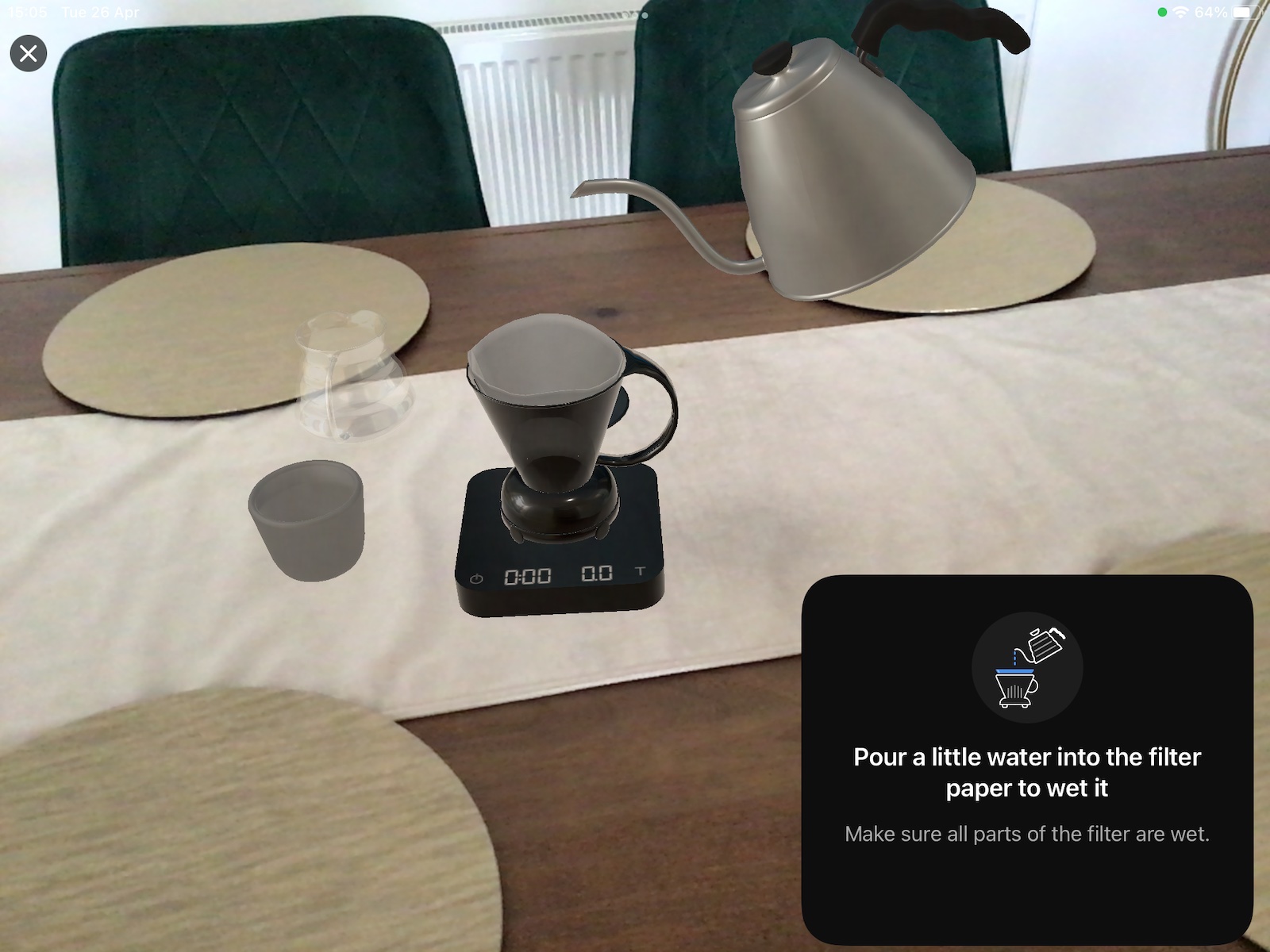 Dive into Augmented Reality
Using coffee equipment can sometimes be intimidating, with all these parts needing to be assembled or controlled in specific order.
Now, thanks to Augmented Reality you have a chance to try and play around with the equipment at home without making a huge mess!
Simply choose the brew method and tap the View in AR button to place virtual objects on your kitchen counter.
Track & scan coffee bags
Keep a journal of your coffee beans and know when you're running out of coffee.
Quickly add your coffee bags by pointing your phone camera at them and taking the picture; Filtru will automatically pick out key information to help you add it.
New Brew Methods
Added 6 new brew methods! Clever Dripper, Vietnamese Phin, Turkish Cezve, Batch brew, cupping guide, espresso and few generic ones in case your dripper isn't listed in the app
Home screen Widgets
Know at a glance how much coffee you've got left in your bag or quickly launch your favourite brew guide with home screen widgets.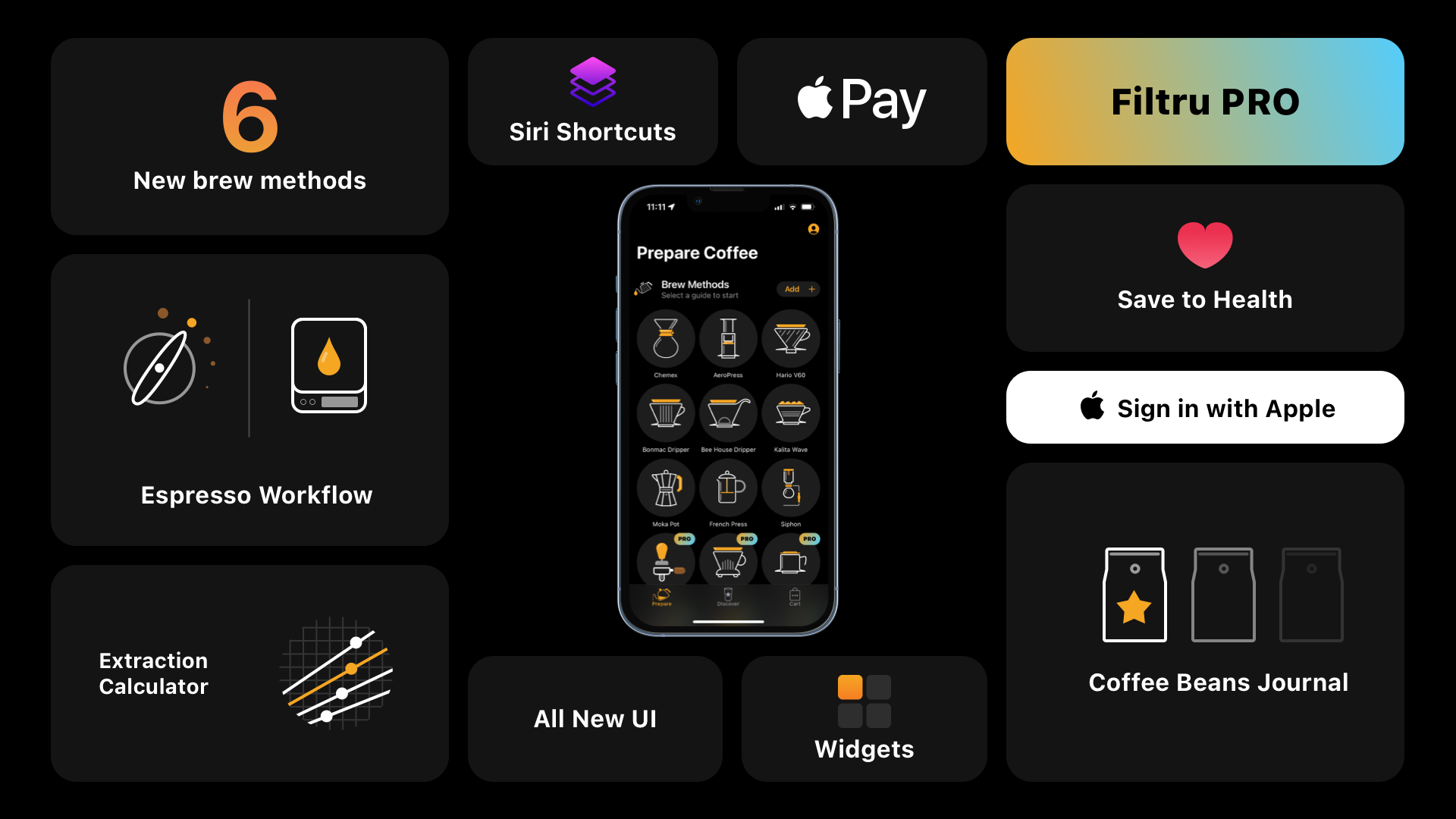 but wait, there's much more!
Streamlined UI
New Discover tab with improved coffee beans searching
Brew guide time adjustments
Siri shortcuts
Added Sign in with Apple
Buy coffee using Apple Pay
Custom app icons
Download Filtru 3 for your iPhone and iPad from the App Store and play around with new features. If you have any problems or suggestions reach out to me via the support channel on the Filtru app. Happy brewing!
- Bobby Bobak
Creator of Filtru