Few months ago, Ancoats Coffee has kindly invited me to collaborate with them during this year's Manchester Coffee Festival. I have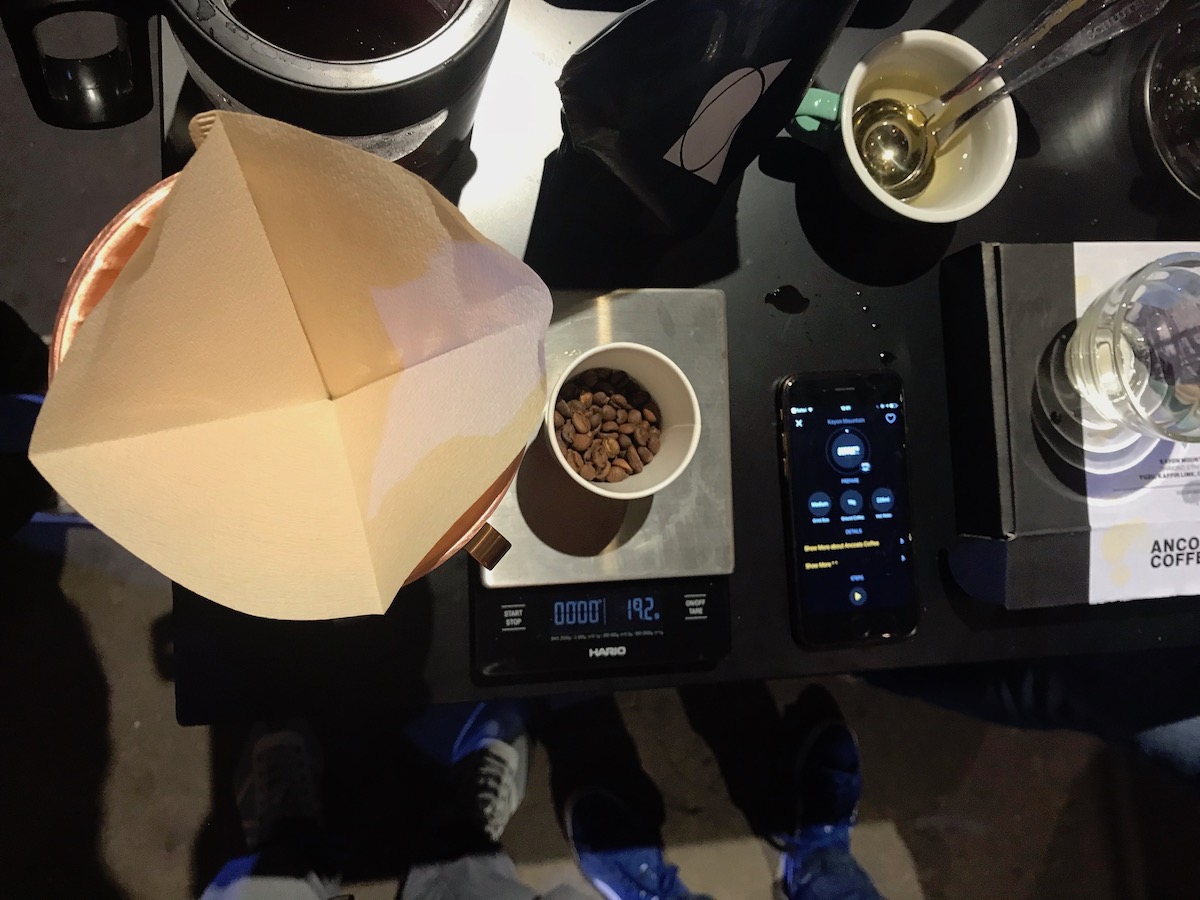 I've been reading Caffeine Magazine for quite some time now, and to me, it's always been a source of latest trends in specialty coffee. Today I have learned that Filtru app has appeared in their article about coffee apps. The article reads as follows:
[…] We've had mixed results with apps that attempt to talk us through brew methods, but we were most impressed by Filtru. You can use Filtru with Bluetooth-enabled scales, which makes it possible to control flow rate among over variables and produce a graph that can then be stored. You can also create and store your own brew recipes. […]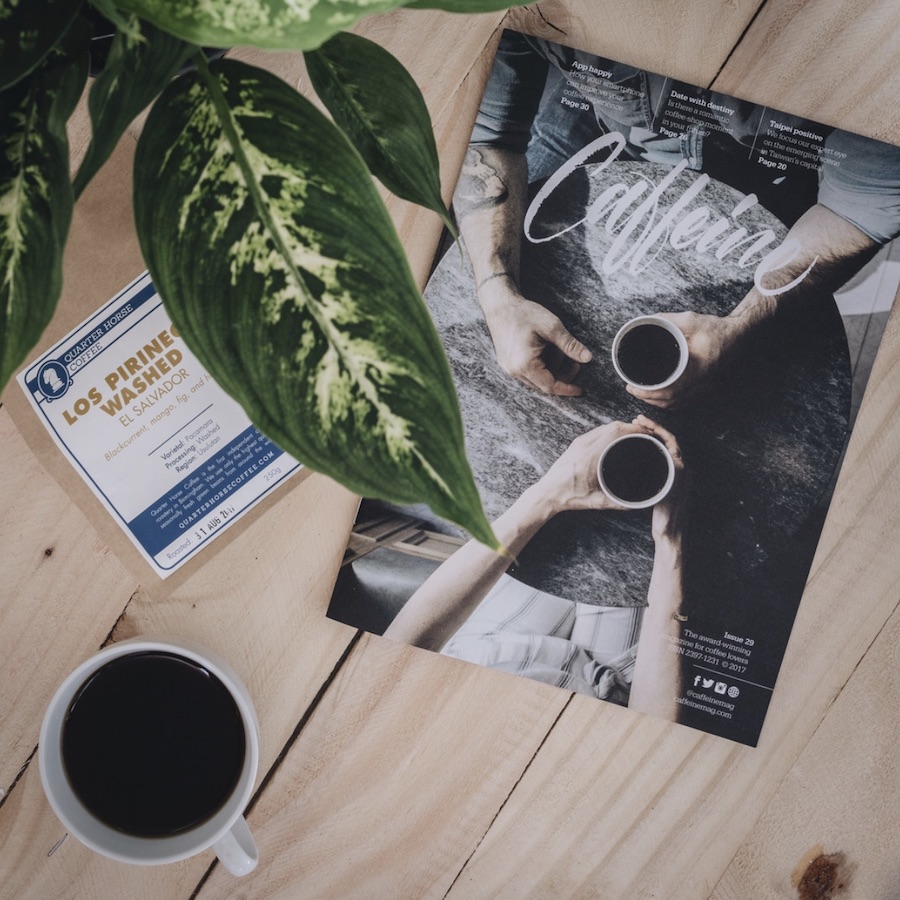 Image credit: Caffeine Magazine
I'm really glad the team behind the magazine has found my app very useful, I have gone through many iterations to make it simple, yet useful at the same time.
However, there are few things that could, and should be improved upon. I will try and improve on these in the upcoming app update.
- Bobby Bobak
Creator of Filtru
I am delighted to introduce the new version of Filtru!
The app now supports 3 Bluetooth-capable coffee scales, providing a unique brewpring experience for any afficionado that would like to improve their skills.
Simply switch on the scale, turn on the app and Filtru will automatically recognise the device.

Tap a brew recipe and you will notice a yellow banner appear with the scale readings updating real-time.

Once you're ready press the Play button and start pouring water.
When the timer is running you will notice a grey indicator filling up the main circle. This is your target weight, the circle will go red, yellow, and blue depending on how fast you are pouring.
Below you can find a video demonstrating the use of the app:
I hope this feature will be of great use to Filtru users, helping you all improve the flow-rate
- Bobby Bobak
Creator of Filtru