I've been reading Caffeine Magazine for quite some time now, and to me, it's always been a source of latest trends in specialty coffee. Today I have learned that Filtru app has appeared in their article about coffee apps. The article reads as follows:
[…] We've had mixed results with apps that attempt to talk us through brew methods, but we were most impressed by Filtru. You can use Filtru with Bluetooth-enabled scales, which makes it possible to control flow rate among over variables and produce a graph that can then be stored. You can also create and store your own brew recipes. […]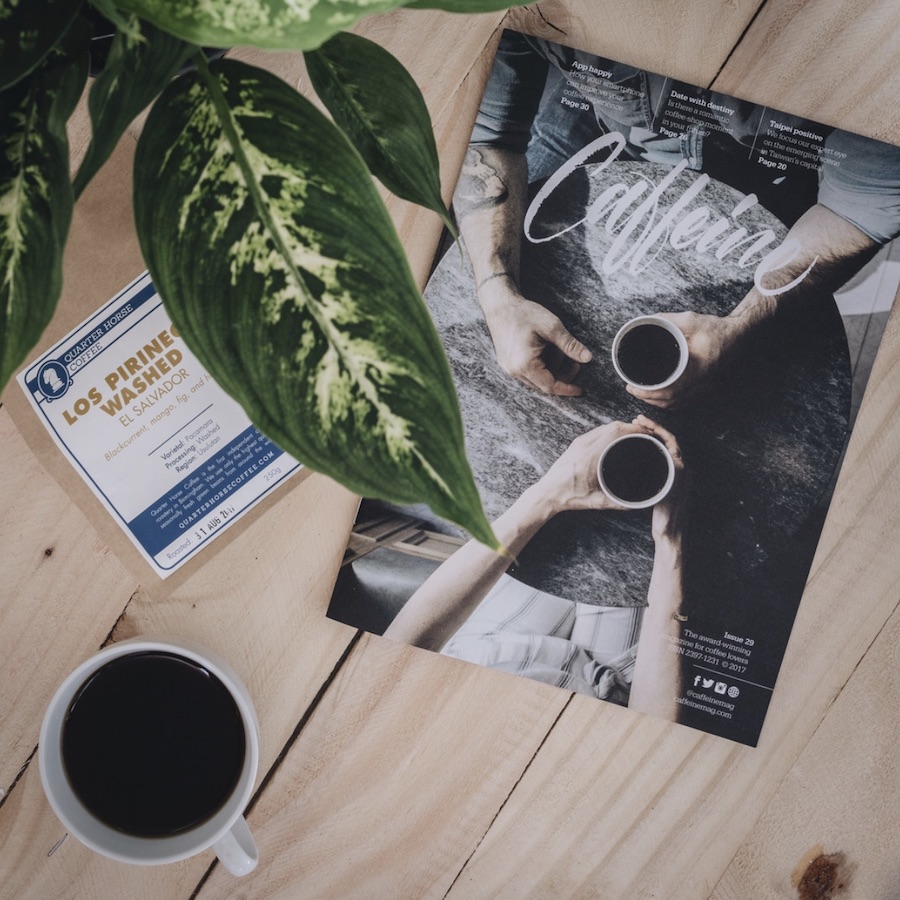 Image credit: Caffeine Magazine
I'm really glad the team behind the magazine has found my app very useful, I have gone through many iterations to make it simple, yet useful at the same time.
However, there are few things that could, and should be improved upon. I will try and improve on these in the upcoming app update.
- Bobby Bobak
Creator of Filtru